All new registrations need to be approved manually. After registration, mail me at tyblossom at aol dot com.
ChaseChat is available for Smartphones via Tapatalk, Download the app at http://tapatalk.com/m?id=4&referer=1048173. After installing CLICK HERE to add the forum to Tapatalk.
Thread Rating:
10-09-2017, 06:37 PM,
delayah
Member


Posts: 71
Threads: 7
Joined: Jun 2017
Reputation: 0
RE: not in montanta!?
Montana has some cool wildlife though...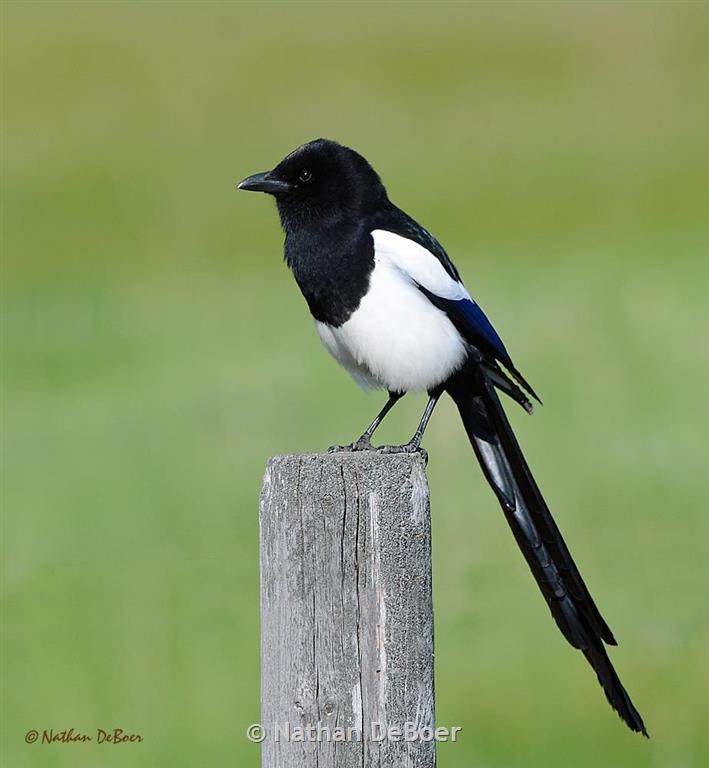 Users browsing this thread: 1 Guest(s)
---
Powered By MyBB, © 2002-2018 MyBB Group.
Theme created by Marvel | Site Ported & Re-designed By: Naveen
Contact Us | ChaseChat - Forrest Fenn's Forum | Return to Top | | Lite (Archive) Mode | RSS Syndication